Wohnzimmer
Badezimmer
Küche
Draussen
Schlafzimmer
Tischplatte
Elevation
Stufenaufstieg
Stellen Sie sich das vor Wirklichkeit
Digitale vorgeladene Zimmer sind nur für Ihre schönen Fliesen verfügbar, um ausschließlich Auswirkungen zu tätigen.
About Tiles
V

iew
Die neue, einfache und intelligente Art, Kacheln zu visualisieren
Willkommen bei TilesView, der neue, einfache und intelligente Weg, um Fliesen zu visualisieren. Die weltweit innovativste Fliesenvisualizer-Anwendung, mit der Sie Ihre Ideen dazu bringen, Ihre Wände und Böden zu einer schönen Realität zu bringen.
Wir wissen, dass es eine Herausforderung sein kann, ein vollständiges Zimmer vorzustellen, nur wenn Sie an einem Stück Fliesen, Marmor, Marmor oder Mosaik betrachten. Da wir verstehen, kann es schwierig sein, sich zu visualisieren, wie Ihre ausgewählten Fliesen in Ihrem Wohn- oder Bürobereich aussehen könnten, wir haben unseren inspirierenden Fliesenvisualizer erstellt.
TilesView Erweiterte Funktionen.

Markenzeichen
Verwenden Sie Ihr Firmenlogo, während Sie Zimmervorschauen erstellen / erstellen.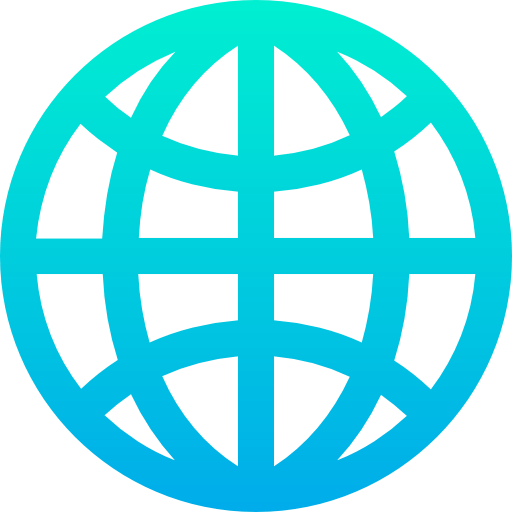 Webintegration
Einfache und problemlose Integration von Tilesview in Ihr Web.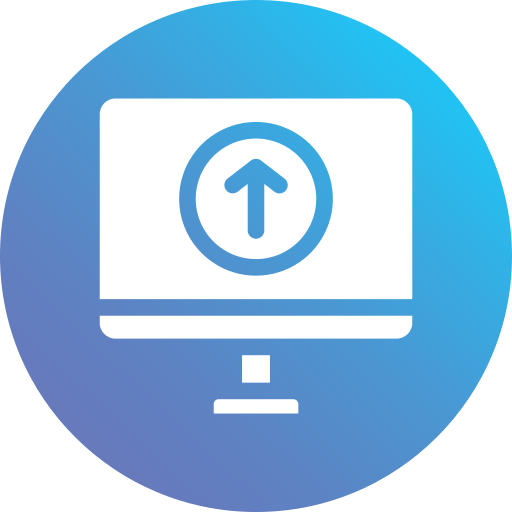 Einfaches Hochladen von Kacheln
Laden Sie Ihr Fliesendesign ganz einfach in unser System hoch.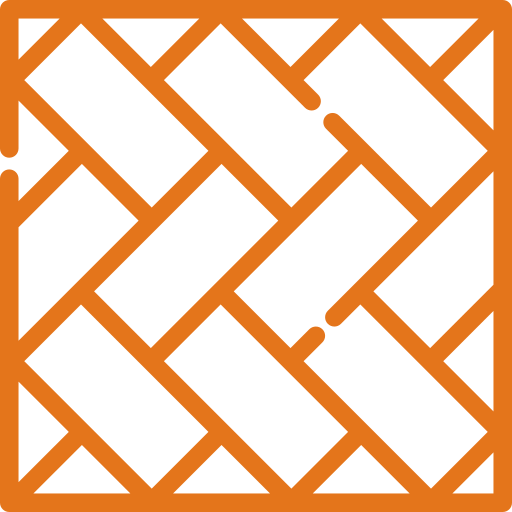 Layout & Muster
Mischen Sie leicht zwei oder mehr Fliesen, um eine Vorschau zu erstellen.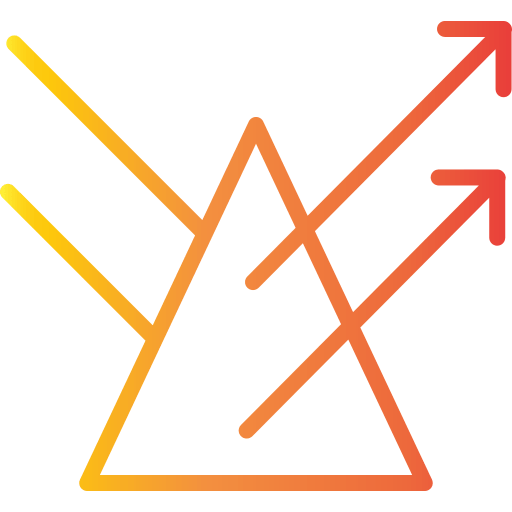 Betrachtung
Zeigen Sie glänzende Fliesen als mattes Finish in der Raumvorschau an.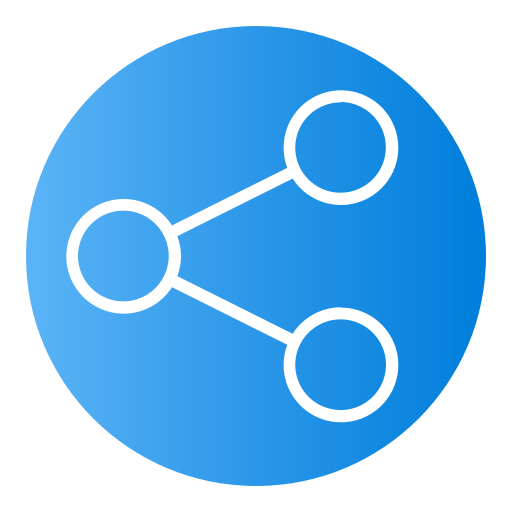 Speichern / Teilen
Speichern Sie die Zimmervorschau als Image oder PDF, und teilen Sie es auf den sozialen Plattformen.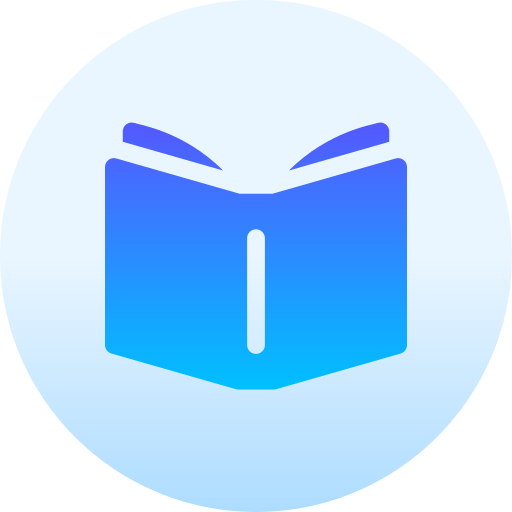 Katalog
Erstellen Sie einen Fliesenkatalog mit einer Vorschau wie einem Chef.

Zimmervorschau
Wir bieten eine große Auswahl an Raumvorschauen in verschiedenen Kategorien.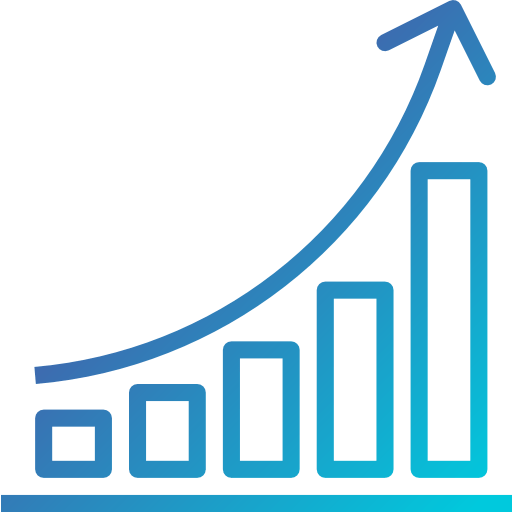 Lead-Generierung
Endkunden können Ihr Produkt anfragen.
How it works
4
Save Preview / Make PDF
Wie es funktioniert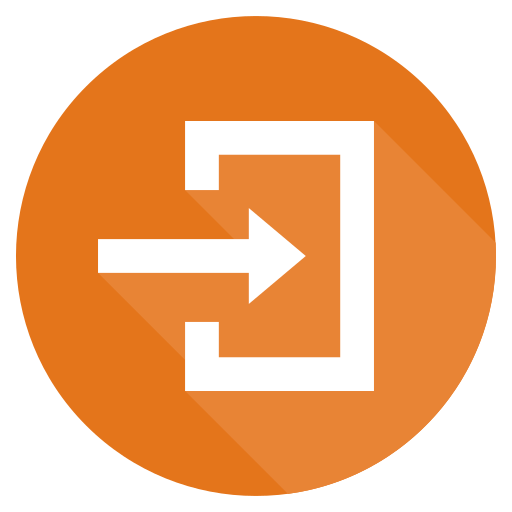 Anmeldung Registrieren
1
Wenn Sie bereits registriert sind, loggen Sie sich auf Ihrem Konto in TilesView an, oder Sie können sich von der Start-Free Testoption für ein neues Konto anmelden.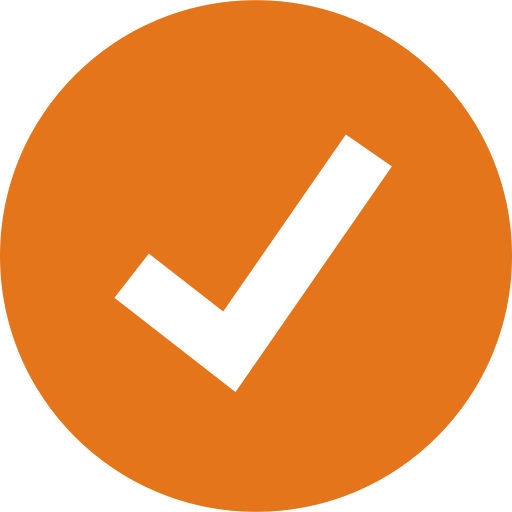 Wählen Sie jeden Raum aus
2
Wählen Sie einen beliebigen Raum Ihrer Wahl, in dem Sie Fliesen visualisieren möchten.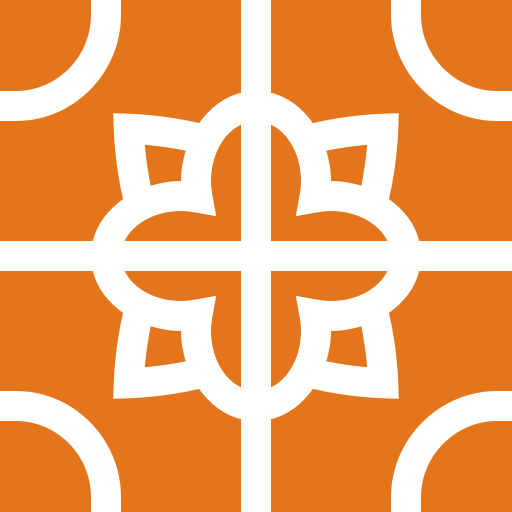 Fliesendesign auswählen
3
Wählen Sie die Fliesenentwürfe Ihrer Wahl, die dem Ton Ihres Zimmers sowie Ihrer Stimmung entspricht.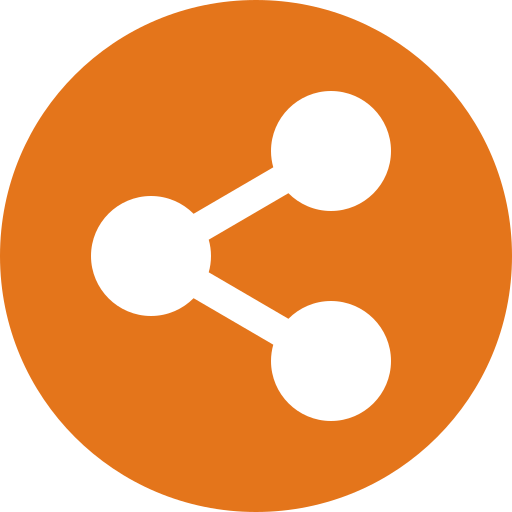 Vorschau speichern & teilen
4
Von den besten Vorschauenspunkten, die Sie erstellt haben, können Sie Ihre Favoriten in Form eines Bildes oder PDF speichern und teilen.
Unser Arbeitsbereich
Beinhaltet
Wir arbeiten mit jedem Geschäft, das sich mit Fliesen, Murmeln und Steinen befasst.
Sei es Hersteller, Großhändler oder Einzelhändler.
---
Benutzer lieben Tilesview
Really happy with my purchase. Service and product avilability was great, thankyou to the helpful staff.
TilesView is a brilliant tool that has helped us loads when it comes to planning the walls of our home.
I recommend creating an account with TilesView because that lets you save your different designs.
TilesView team have supported me in all ways, happy & satisfied with enterprise plan.
Great application to work with, team is great, and support is awesome.
I do recommend every one to use, its time saving to create room's previews, catalog & have best features.
Schnell
Integrieren
Klicken Sie auf und integrieren Sie mit einer beliebigen CMS-Plattform.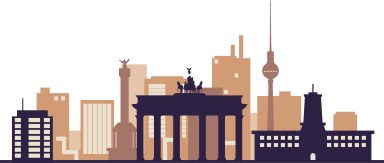 Germany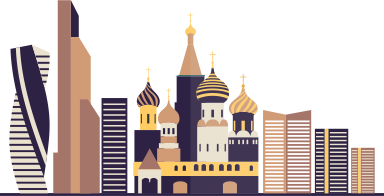 Russia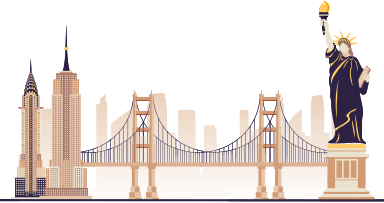 USA

Vietnam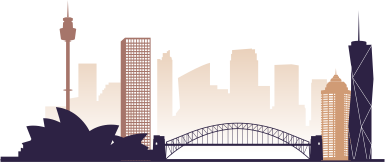 Australia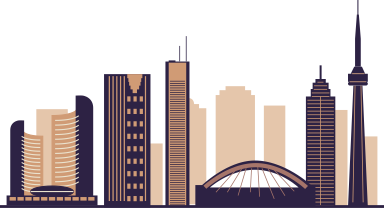 Canada

Saudi Arabia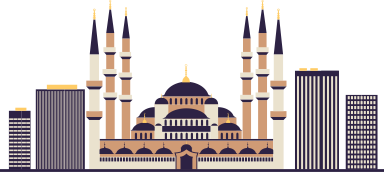 Turkey